Welcome to the San Diego Eagle
San Diego's ONLY Leather bar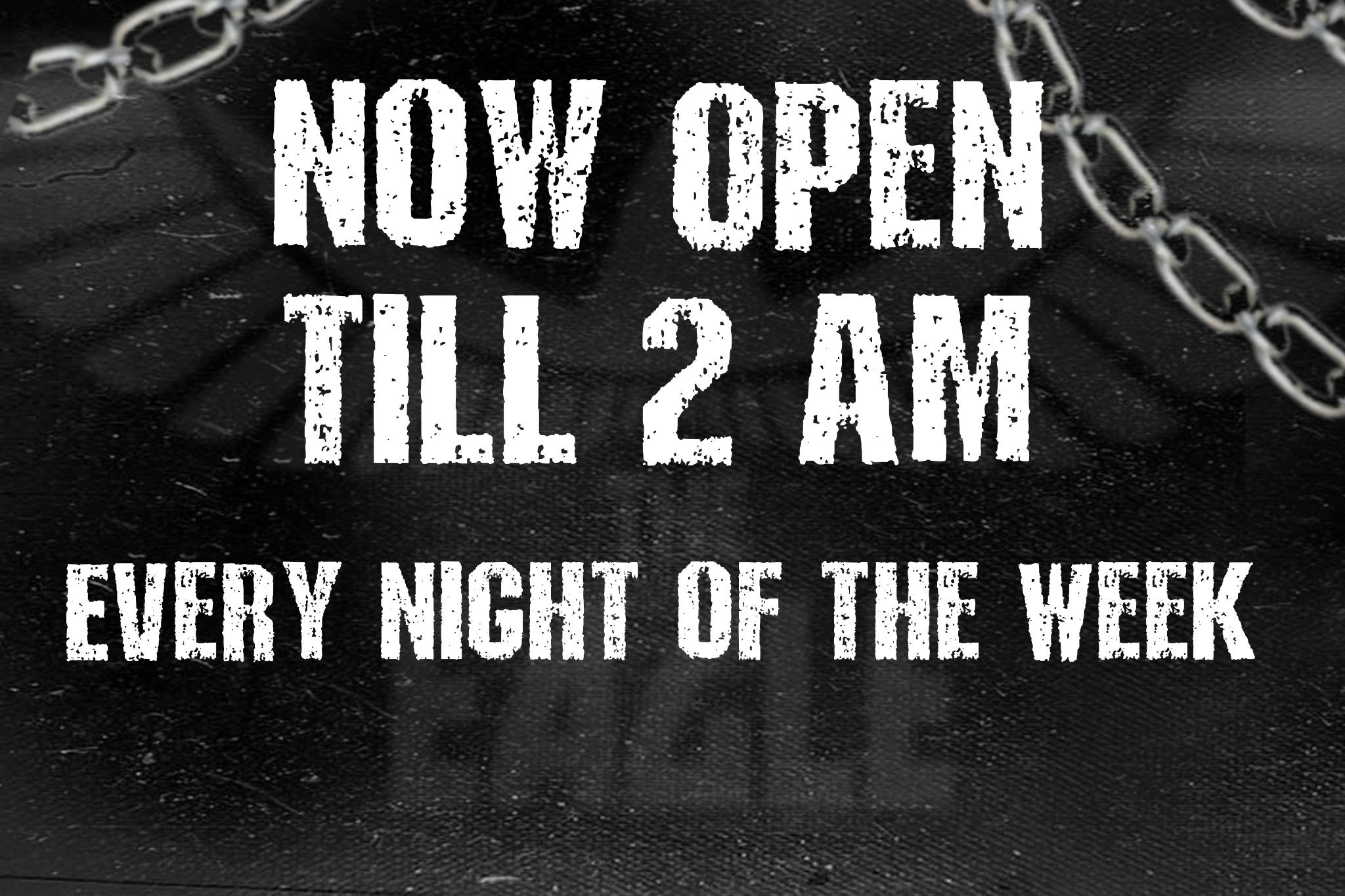 TICKETS ARE ON SALE!!
Our annual business trip is back. Join us as we go up to Palm springs for a day of fun and camaraderie. Tickets are on sale at the eagle for $55. This includes a lunch, and an open bar. We will be going to Not So Innocent, Toucans, the Barracks, and the Tool Shed. Then we will head to the main strip for Oscar's, Hunters, Eagle 501, Street Bar, and Chill Bar.
Tickets will sell out fast!!! first come first serve.
We are open and ready to SERVE
Monday - Thursday 4:00pm -2:00 am
Friday - Sunday 2:00pm - 2:00am

Happy Hour Daily
Open - 7:00pm
Phone: 619-295-8072